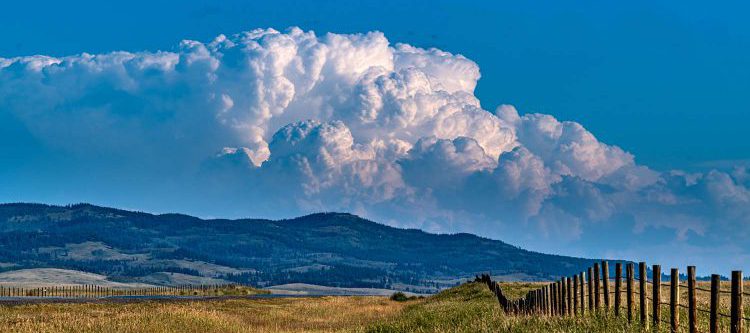 Back to basics in stormy weather
by Dan Salekin
I'm offering a new advisory program for 2022 developed to help clients adapt and adopt Internet and Cloud services.
Over 30 years in business and I continue to be fortunate to speak with business owners and managers about their opportunities and challenges. The past 24 months have been challenging for many and there is a recurring theme to many of these conversations.
Despite the challenges the basic business framework remains the same, strategy, skilled labour, security, resources, etc.
For many, these fundamental business activities can be complex when the discussion involves a new technology, i.e. Internet and Cloud based services. Yes, there is a learning curve but there really is no getting around the need to follow a basic framework starting with the strategy or business goals.
As a technologist and trusted advisor, I'm available to discuss your specific business plans and the opportunities offered by Internet and Cloud services. Dan @ ColumbiaNetworks.ca
Strategy

This can be simplified down to three basic things; a new goal, and identifying the tasks and resources required to achieve the goal. For many, strategy has not been a priority due to the steady state of their industry for an extended period of time. Try and keep it simple but don't skip this step.
Skilled Staff
Staff are key and if change is required by the strategy, no doubt training, new hires, and/or temporary contractors are required.
Budget
As many owners and managers are adapting to changes on the fly, there was no budget that considered the recent disruptions to businesses. To reach any goal, new or otherwise, a investment is required to account for the staff and required resources. Consider that you are budgeting for a car vs. a series of dollar store purchases.
Security
Maintaining business privacy and securing business information, applications and systems. The everchanging cyber threats are powered by computers that run 24hrs a day. Consider the risk/reward of having digital security in place prior to adopting your next Cloud service.
Agility
Staying current and informed, and having the business positioned to adapt to new revenue opportunities is the new normal. Take comfort that change is more frequent and assume an agile posture for the new revenue opportunities.
Workflows
Ultimatly technology complements a business one workflow at a time. Some technology can have a much broader impact inside a business i.e. verification of identity prior to allowing access to business applications and information.
To help better understand the basics and a new technology, I have a simple workflow available for demonstrate and discussion.
Columbia Networks
We are technologists with a strong innovative culture and over 30 years of communications and computing experience.
We are focused on delivering innovative and quality managed networking and Cloud IT services to small and mid-size clients in Western Canada.
Our trusted advisor and professional services are based on our history, best practices, and innovative culture.
Call us to learn more.